Empowering People
Work With Us
Centered around a culture of integrity, philanthropy, and respect, PLK Communities has built a solid team of multifamily professionals who fully embrace our company values in their everyday life. If you have a passion for people, are committed to success, and devoted to providing an outstanding customer service experience, PLK Communities is where you want to be. Together, we provide quality apartment homes and bring neighborhoods together.
The PLK Family
Level Up Your Career
We provide the training, development, benefits, and culture that you deserve. With a proven commitment to the PLK family and the people we serve, our supportive work environment provides employees with the tools they need to nurture a successful career at PLK Communities. Our ELEVATE Development Program helps onboard, train, and provide opportunities for future company advancement by mapping out a team member's career path through a unique four-pillar plan.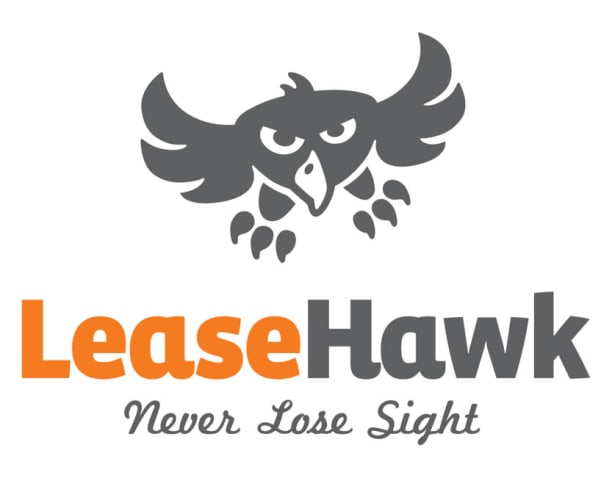 Our Four-Pillar ELEVATE Development Program
Elevate to Your Fullest Potential at PLK
When you join PLK Communities, you become part of a team that celebrates success – big and small. We never shy away from giving our employees recognition and we encourage our teams to share their wins. As a PLK associate, you'll find plenty of opportunities to shine! Our annual Celebration of Excellence is our chance to thank one another for an excellent year and to recognize our team members who went above and beyond to continue our reputation of excellence. See yourself winning any one of these exciting Celebration of Excellence achievements:
• Service Awards
• Core Values Awards
• Individual Performance Awards
• MVP Awards
• Property Awards