Multifamily Leadership recognizes PLK Communities as one of the Top 50 Best Places to Work Multifamily®! PLK Communities has ranked #16 in the nationwide Top 50 Best Places to Work Multifamily for Women® and #22 in the nationwide Top 50 Best Places to Work overall.
The rigorous assessment process evaluated each company's employee policies and procedures as well as responses from the company's employees. The program is part of a long-term initiative to encourage growth and excellence throughout the Multifamily Apartment Industry and to attract new leaders to the industry.
---
Cincinnati.com recognizes PLK Communities as a 2022 TOP Work Place! Competing along side some of the tri-state's largest and most well known employers, PLK Communities took third place in the mid-size company category (151-499 employees). The Top Work Place initiative is a way to assess an employer's standing with regard to policies, hiring practices and ultimately the overall general satisfaction of the company's employees. 
"We are overjoyed to be recognized as a top employer in Cincinnati and in the Multifamily industry overall. It gives me great pleasure to know that our associates are genuinely happy, thriving in their careers with us and are proud to be a part of the PLK family!" - Megan Lawhon, Chief Operating Officer
Integrity. Unity. Excellence.
Reinventing the Multifamily Experience
Since 2001, our passionate team of multifamily professionals has built a solid reputation of exceptional service and high-quality community living. PLK's culture and people-first mentality shines throughout our diverse collection of contemporary properties across the Midwest U.S. Your home at PLK Communities is more than just an apartment – it's a place for opportunity.
Uplifting community culture – PLK helps build a better future for those who live in our apartments and who work alongside our growing team. Our forward-thinking mindset, community involvement, and philanthropic-focused ideas connect us with our residents, our team of professionals, and our local neighborhoods. LIVE PROUD. LIVE PLK.
Through the management and development of our properties, PLK Communities strives to make a difference.
Focused on contributing time and resources to the community, we give back to the neighborhoods where we live, work, and play.
When you partner with PLK Communities, you join a team of dedicated, compassionate, and caring multifamily professionals.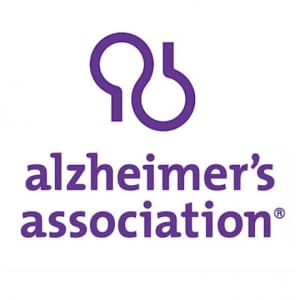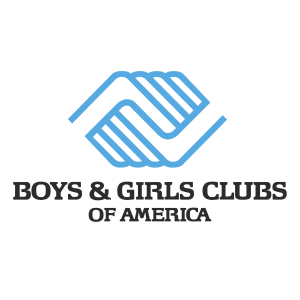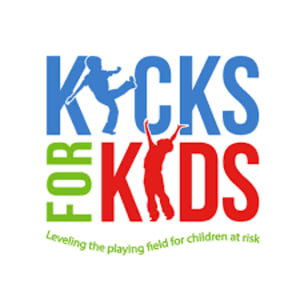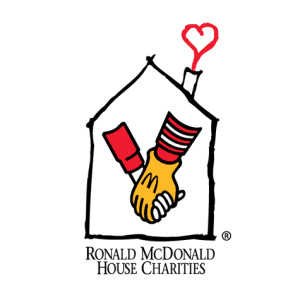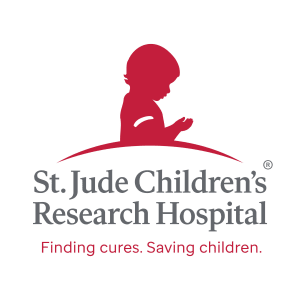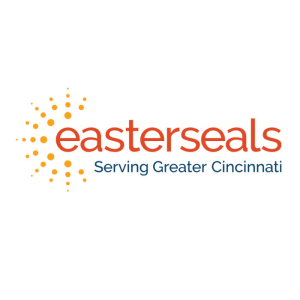 A Helping Hand
PLK Communities Gives Back
Through our philanthropic efforts, PLK is proud to work with and support the organizations in our community. Devoted to giving back, we donate our time and resources to the associations that make a difference in our neighborhoods where we live, work, and do business.
Your Home is Here
Our Communities
At PLK Communities, our homes were designed to bring you an elevated apartment living experience in our collection of properties across the Midwest U.S. From our stylish finishes to our modern conveniences, find a home you'll love to call your own today! Explore Our Communities page to learn more about PLK's unique locations.
Get Connected
Follow Our News Feed
Stay up to speed with current events, community updates, and our involvement in the neighborhood. Live connected with PLK news!